Product Description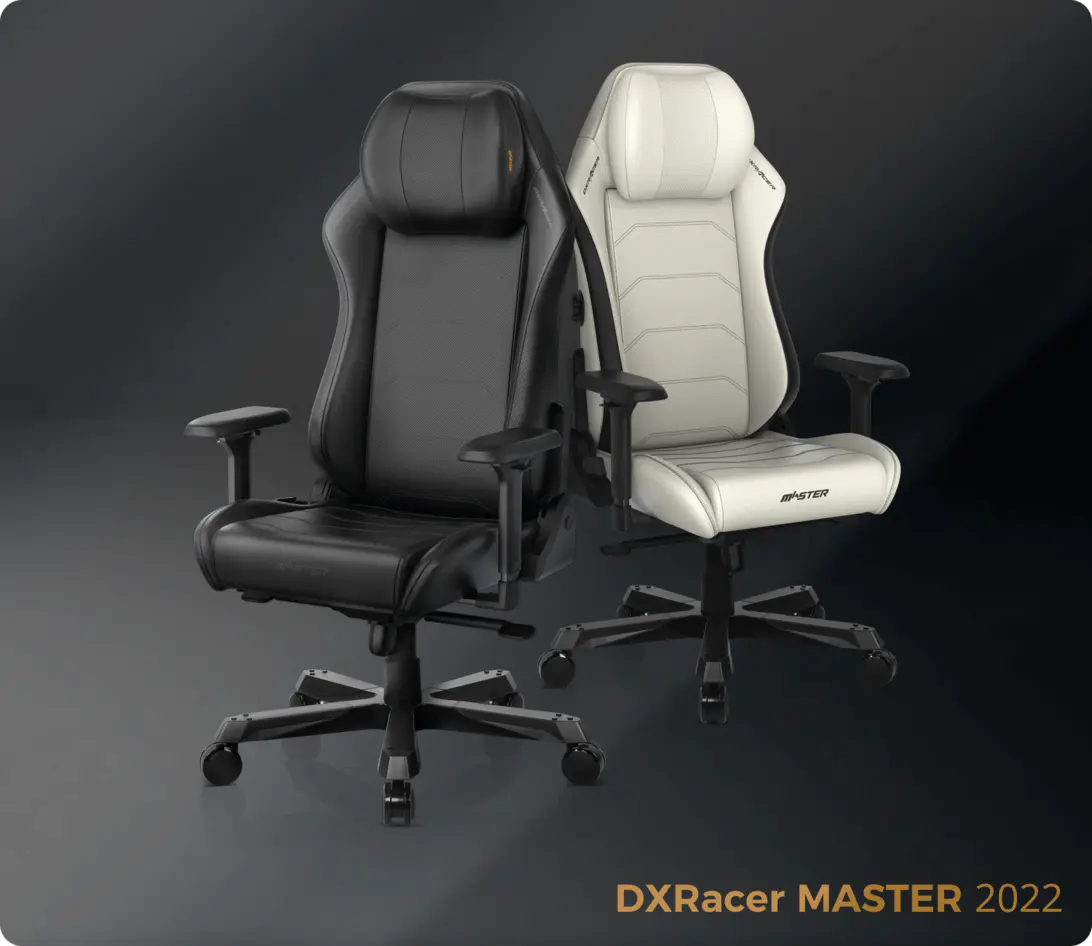 MASTERFULLY CRAFTED MICROFIBRE
We all know what a chair means to you during a long duration of sitting. That's why we adopt premium microfiber leather that surpasses industry standards for an extra touch of luxury and extended comfort. It feels soft, smooth while retaining good abrasion resistance and tensile strength, inviting you to sit comfortably for years to come.
RAIL-MOUNTED HEADREST
Our sliding foam pillow conforms better to your head to relieve more pressure points, helping to avoid muscle pains and aches. A fully adjustable headrest, opening to its customization, enables you to own a pillow that matches your style.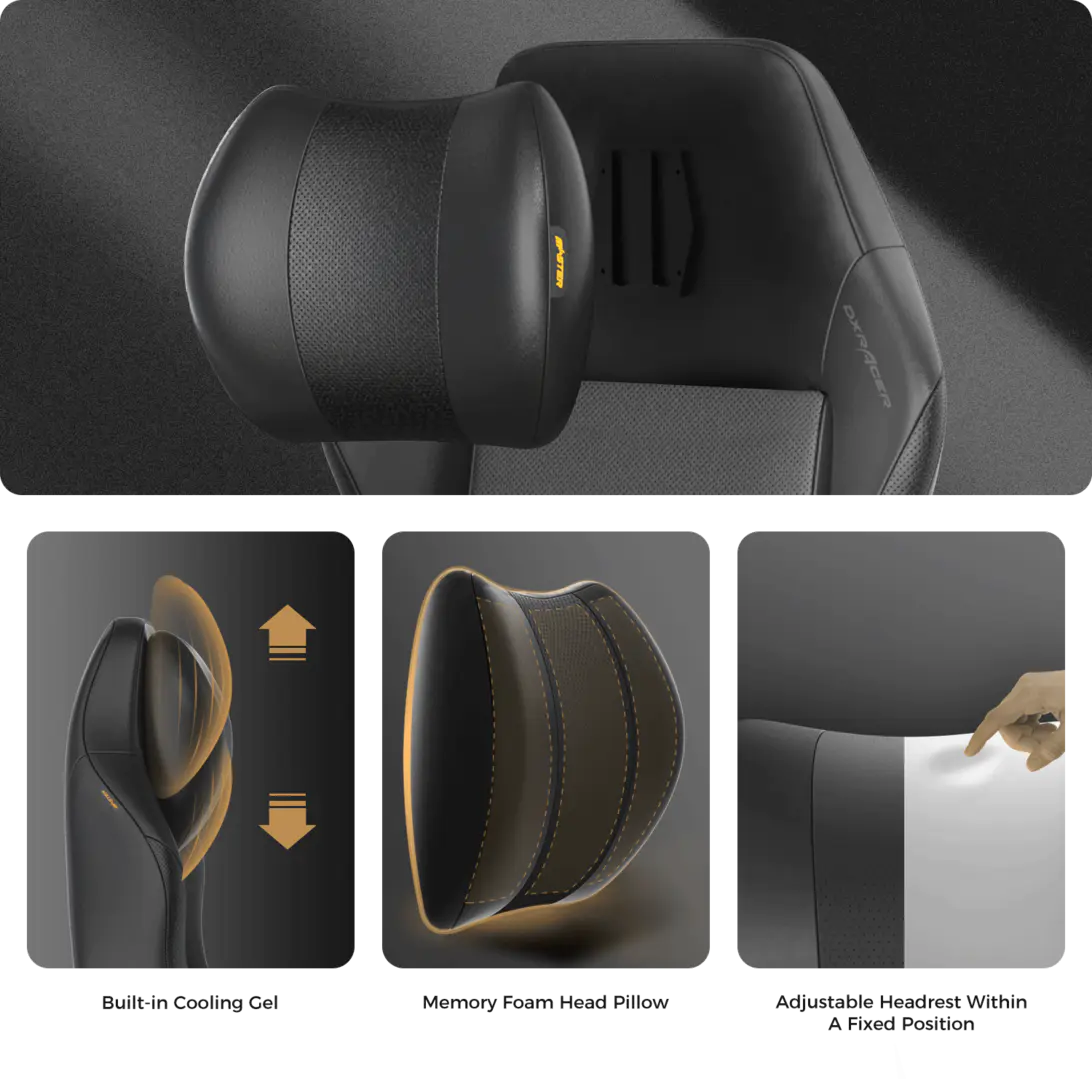 INTEGRATED LUMBAR SUPPORT
Engineered with ergonomics in mind, the built-in lumbar support integrated into the backrest is optimized for incredible spinal support through your entire back. A side-mounted rotary dial, normally found in the seating of premium automobiles, enables the Master chair to be effortlessly adjusted for exceptional comfort.
BRAND-NEW UPGRADED ACCESSORIES
A solid and robust aluminum base is highly resistant to external forces and supports up to 250lbs, even when making use of the tilt mechanism (up to 135°) for reclining and relaxing. All this is made possible thanks to the use of a Safety Class 4 hydraulic gas lift and heavy-duty aluminum casters, which also glide effortlessly across any surface. The 4D armrests allow precise adjustment in 4 directions, offering your wrist and elbow support and forearm muscle relaxation.
BREATHABLE MESH CUSHION
Made of highly resilient and breathable mesh, the replaceable seat cushion can be swapped in and out in seconds while allowing maximum airflow to provide you with a cool and comfortable sitting position. (Additional purchase is required)