Product Description
MODEL O WIRELESS
A high-performance, ultra light weight wireless mouse with proprietary BAMF sensor and No-lag wireless connectivity.
FAST & RESPONSIVE
NO-LAG 2.4 GHZ
WIRELESS CONNECTIVITY
Model O Wireless has the lowest wireless latency of any mouse in its class. The state-of-the-industry technology provides responsive, crisp clicks and no doubleclicking.
NEXT-GEN PROPRIETY
BAMF SENSOR
BAMF is Glorious' newly developed pro-grade wireless sensor made in collaboration with Pixart. BAMF is optimized for high performance, low power draw. Specs include 400 IPS Tracking Speed, up to 19,000 programmable DPI, and up to 1000 Hz polling rate.
SUPER LIGHT
BUILT FOR AGILITY
MOW is one of the lightest wireless mice of its kind. Weighing in at just 69 Grams, with the same ambidexterous shape as the award-winning wired Model O.
HIGH BATTERY
LIFE UP TO 71 HOURS
Model O Wireless has the highest battery life of any mouse in its class. Up to 71 hours of play time* so you can go all night without recharging. (*measured with RGB off)
PLAY WHILE YOU CHARGE
WIRED & WIRELESS MODES
O Wireless comes with a flexible USB-C Ascended™ charging cable for non stop performance when you need it most.
SPECIFICATIONS
6 PROGRAMMABLE BUTTONS
HONEYCOMBS
DESIGNED FOR STRENGTH
The honeycomb shell helps reduce weight while maintaining strength. Easy to clean and also helps improve airflow while you game!
FULL RGB
16.8 MILLION CUSTOM COLORS
Stunning 3-Zone RGB lighting with fully customizable profiles. Save separate profiles for Wired and Wireless modes.
INCLUDES USB EXTENDER DONGLE
G-SKATES
100% PURE PTFE
Model O Wireless comes with our G-Skates Mouse Feet for low-friction glide on any surface.
Weight
69 grams+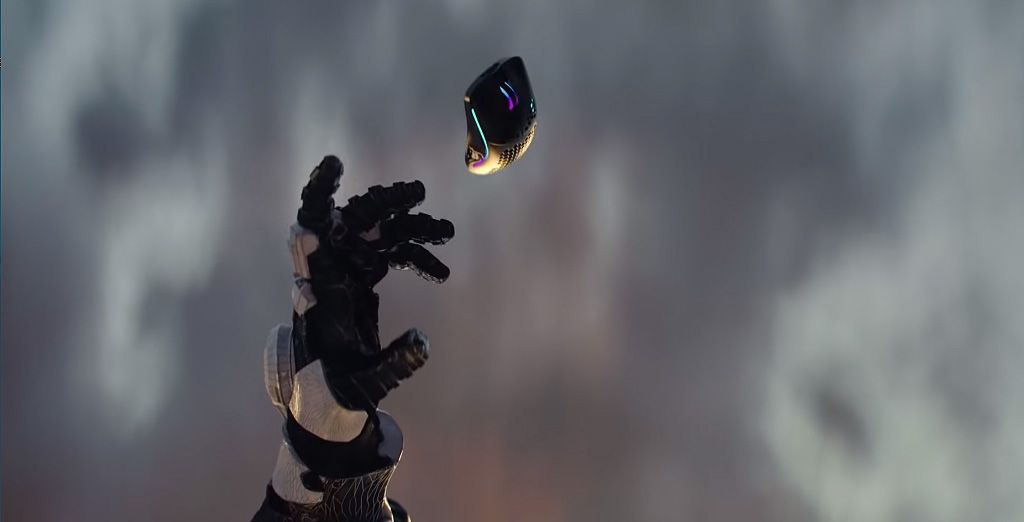 MODEL O
Full size ambidextrous shape with unparalleled features. Ideal for Medium to Large sized hands.